Departure:
Saturday morning 25 April 10 a.m. to Wednesday 29 April 2020 9.30 a.m.
This trip includes delicious breakfast, lunch and dinner, all coffee & tea, double cabin with duvet, sail training, harbour fees, tourist tax, sailing costs, cleaning costs and VZR guarantee fund. The voyage starts from Kiel and ends there as well.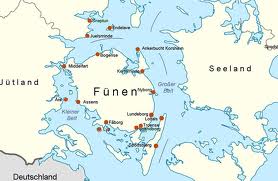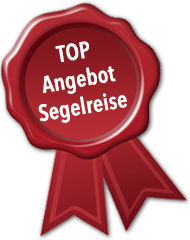 Discover the Baltic Sea together in spring! There is always a lot to do on board. This trip offers everything that makes sailing together so beautiful: steer the ship together, enjoy the delicious food, see distant horizons, beautiful skies and see the Danish islands… You can help, but only if you want..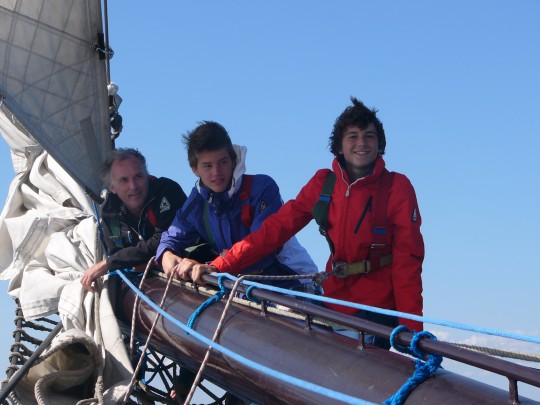 On Friday the 24th of April you book an overnight stay or on Saturday the 25th of April you travel to Kiel yourself. We welcome you on the Oban which is located at the Blücherbrücke. After you have moved into your cabin, you will get to know the other guests. Afterwards the rules of life on board will be told by Jolan or Olaf. The next morning you will have breakfast together in the cosy deckhouse and discuss the weather forecast and possible itinerary.
Then we leave and set the sails as soon as possible. You will get an extensive explanation about the sails and what to do on board: sailing experience is not necessary. We sail out of the green Kieler Fjörde with its many beaches. The Fjord is the acceptance route for the Baltic Sea and North Sea Canal and we will see many sailing boats as well as container ships. Then we leave all the restlessness behind us and the beautiful Baltic Sea with its many islands opens up. Depending on the wind, we will go forward quickly or slowly and determine our possible port of call. Usually we sail to the beautiful Aero if possible.
On Sunday, after another nice breakfast, we continue our search for a new beautiful anchorage in the Danish South Sea, where by the way, on average, there is more sun than in the Netherlands.
On Monday we have a new day and you already get into the rhythm of the Baltic Sea….
On Tuesday 28 April it's called: race on Kiel. The coast comes in sight, with its many sailboats and beautiful bays. Entering the Kieler Förde is always an experience. The last evening we spend at the Blücherbrücke. The next morning, after a last breakfast and full of new impressions, you go home again.
Meereizen?
Sign up at Jolan: info@sailoban.com or call +31 6-13738918. The trip takes place with more than 8 registrations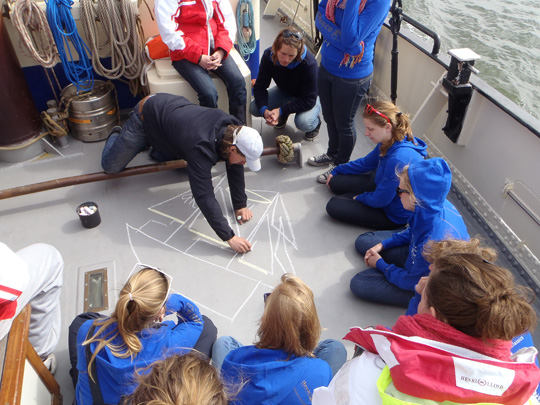 .